Building Scripts for Change
CPD's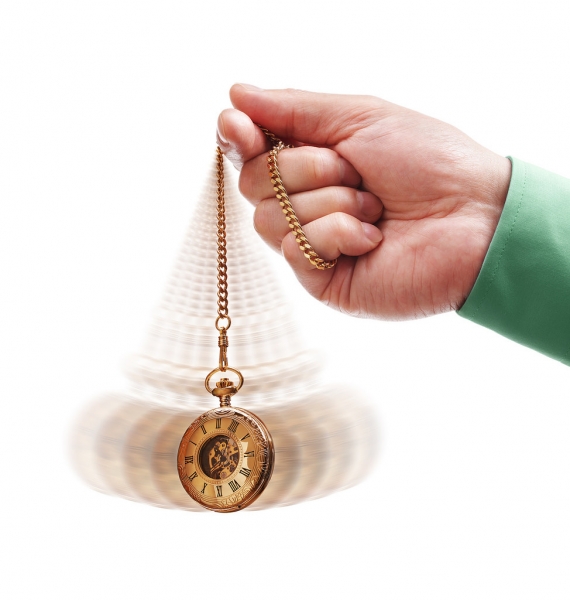 Date:
24 Nov 2018
09:30
Venue: west midlands hypnotherapy Centre | City: Birmingham, West Midlands
Building Scripts for Change: Writing hypnotic and persuasive scripts
When people first train in hypnosis and hypnotherapy, they are often given and use standard scripts. This helps build confidence but does not build creative or flexible application. I know some hypnotists who still just buy more scripts to use.
The aim of this workshop is to explore how scripts are structured and built so you can:
Write specifically for each client
Write your own scripts to sell as MP3 downloads
Develop during the client session and deliver live
You will have clear and practical techniques to:
Identify key language used by the client
Build metaphor / stories into your sessions
Apply the infinity strategy to strengthen the impact
Use ambiguity powerfully
Nest messages to be more impactful
The workshop will be theoretical and practical. By the end of the day you will be writing with confidence; you will also have shared at least one unique script with the group.
Book your place now for £100 by calling 0121 251 6172 or use the paypal button below
Address
3 middleton hall road, Birmingham
West Midlands